March 23, 2017
Briefing Session with Bain & Company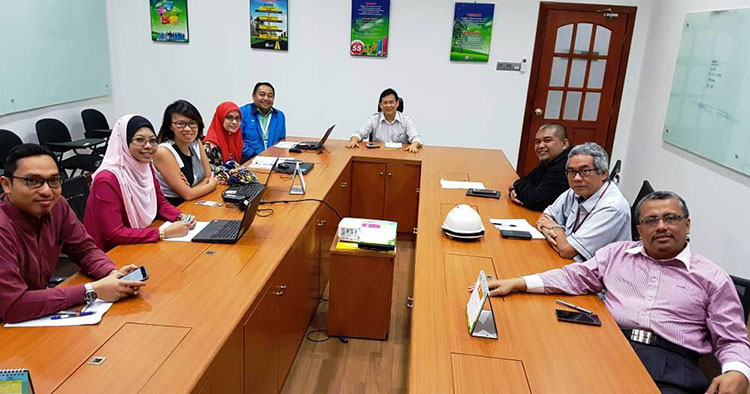 Bandar Baru Bangi – 21 March 2017, Bain & Company's once again, held a session to seek further information and clarification for the mechanism used in the process of determining the direction and decisions. Bain & Company's also accompanied by a representative of the Investment Department of TNB.
Bain & Company's not only to evaluate the quality of the company's transformation plan but also to analyze the mitigation plan to control the company risks.
Next visit will be held on March 23, 2017 and presentation to the Committee of the Top Leadership Group, TLG on March 29, 2017. The evaluation from Bain & Company's is aimed to increase the branding and confidence of other parties and stakeholders towards the business and professionalism of TCI.
---
BACK TO NEWS LIST