MANAGEMENT POLICY STATEMENT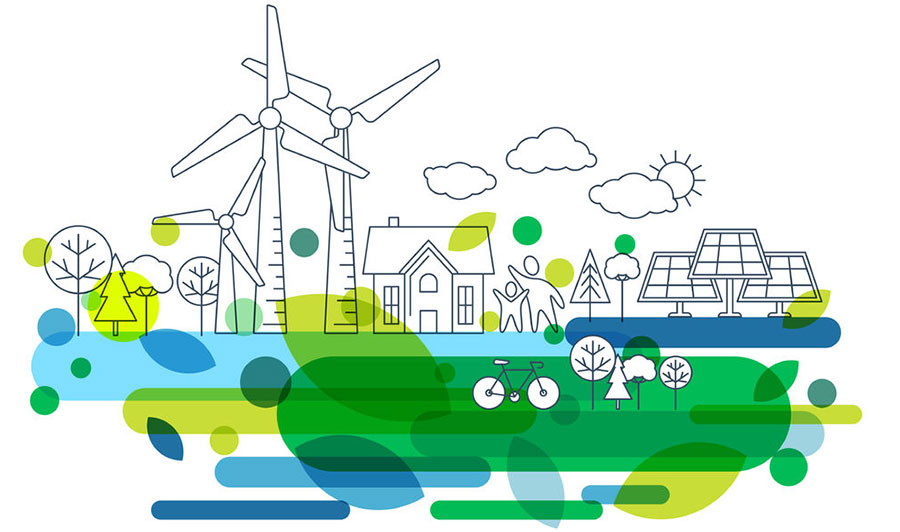 Integrated Management System Policy Statement
TCI recognizes the world's growing needs for energy and aims to produce quality cabling products and related energy services at competitive price with minimum impact to the environment without compromising on occupational safety and health.
TCI is committed to quality, environment, safety and health in all of its business activities. In achieving the policy, management is dedicated to:

Provide quality products and services that meet customers' expectations within specified time frame at competitive price.
Continually strive to improve

Quality and reliability of products & services
Environment
Occupational safety and health
through effective implementation of Integrated Management System in meeting customers, community at large, legal and other requirements.
Develop competent and productive work force to

achieve operational excellence and
fully comply with all relevant environmental, safety and health regulations, legislative and other requirements

Aim for minimum defects and adverse to environment, and prevention of injury and ill health through communication to our employees, customers, vendors and stakeholders.
Comply with applicable environmental, safety, health, legal and other requirements and report to authorities promptly and inform affected parties as appropriate.
Provide the frame work for setting and reviewing quality, environmental, safety & health objectives and targets.
Committed to worker participation and consultation in quality, environmental, safety, health and risk control.
The achievement will be reflected in the continual improvement of our operations and business ventures.