April 26, 2018
TCI HAS INVOLVED IN SUPPLY AND INSTALLATION OF NEW SPECIFICATION OF 11KV XLPE 3 CORE 500MMP CABLE FROM PPU HOSA TO SSU MAXHARTA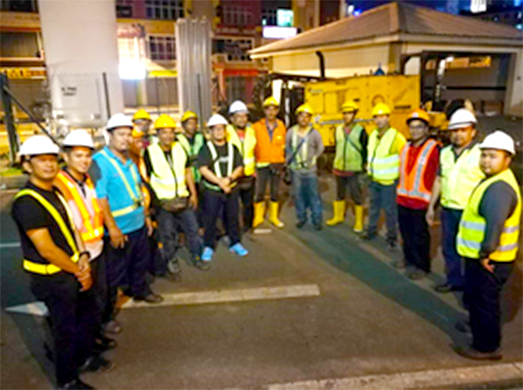 This is another successful of Engineering Procurement Construction and Commissioning (EPCC) that TCI has delivered to the client, Tenaga Nasional Berhad (TNB). TCI has involved in Supply and installation of new specification of 11kV XLPE 3 core 500mmp cable from PPU Hospital Shah Alam (PPU HOSA) CB 11 to SSU Maxharta (D-KGU-S15-0707), located in Seksyen 7, Shah Alam. This project started from 26 February 2018 and finished on 16 April 2018. TCI Engineering team along with TNB Engineering team had sit together to come up with the best specification for this new cable.
The newly designed 11kV, XLPE, 3 core 500mmp is specifically engineered to mitigate the risks of traditional 11kV, XLPE, 1C, 500mmp had face for years, which is the risk of link box vandalism. Vandalism has been a serious challenge to TNB in maintaining its operations, security, reliability as well as safety of the overall electricity network. This new cable enables the same amount of power to be transferred while mitigating the risks of link box avoidance, which is a critical component of single core cables that could potentially cause severe damage to the cable.
The total cable length for the cable is 2km. Along this project, 7 Horizontal Directional Drilling (HDD) was constructed with open cut (direct buried) of about 200 meters. Upon completion of cable installation works including jointing works, both TNB and TCI commissioning team had work together to test the reliability, workmanship and quality of the cable and installation, before commissioning began.
Overall, it was a successful project and TCI is truly honoured to work together with the project owner to deliver the best values to the client. This is part of TCI strategy to become the cable expert, from the cable design, manufacturing, as well as EPCC of cable projects.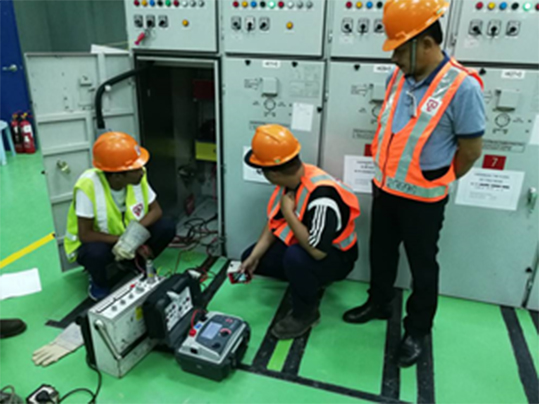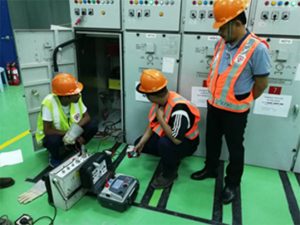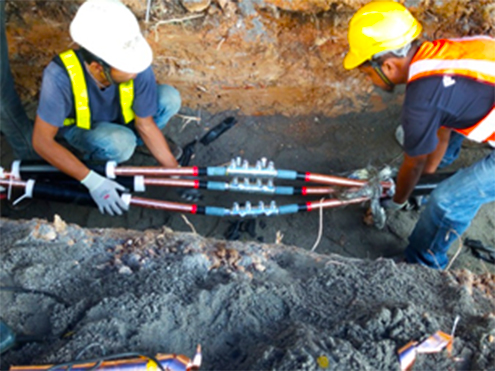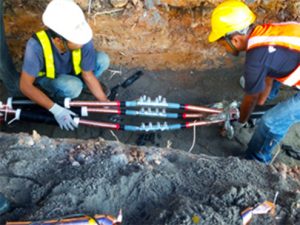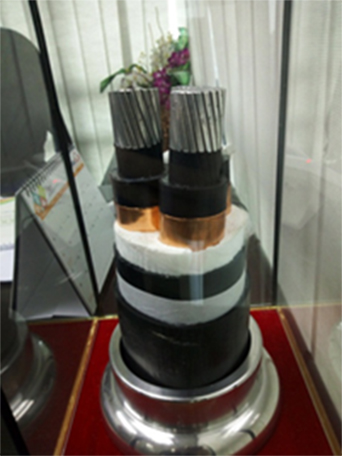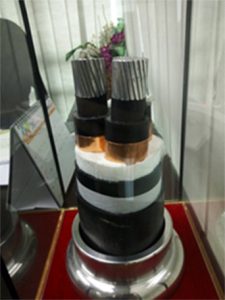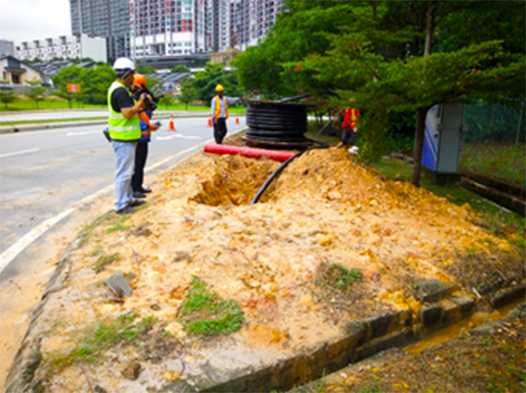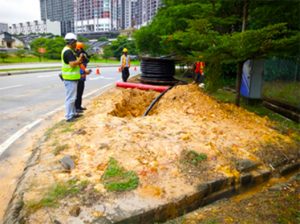 ---
BACK TO NEWS LIST